TALITHA FISHBURN
TALITHA FISHBURN
TALITHA FISHBURN
BARRISTER
BARRISTER
BARRISTER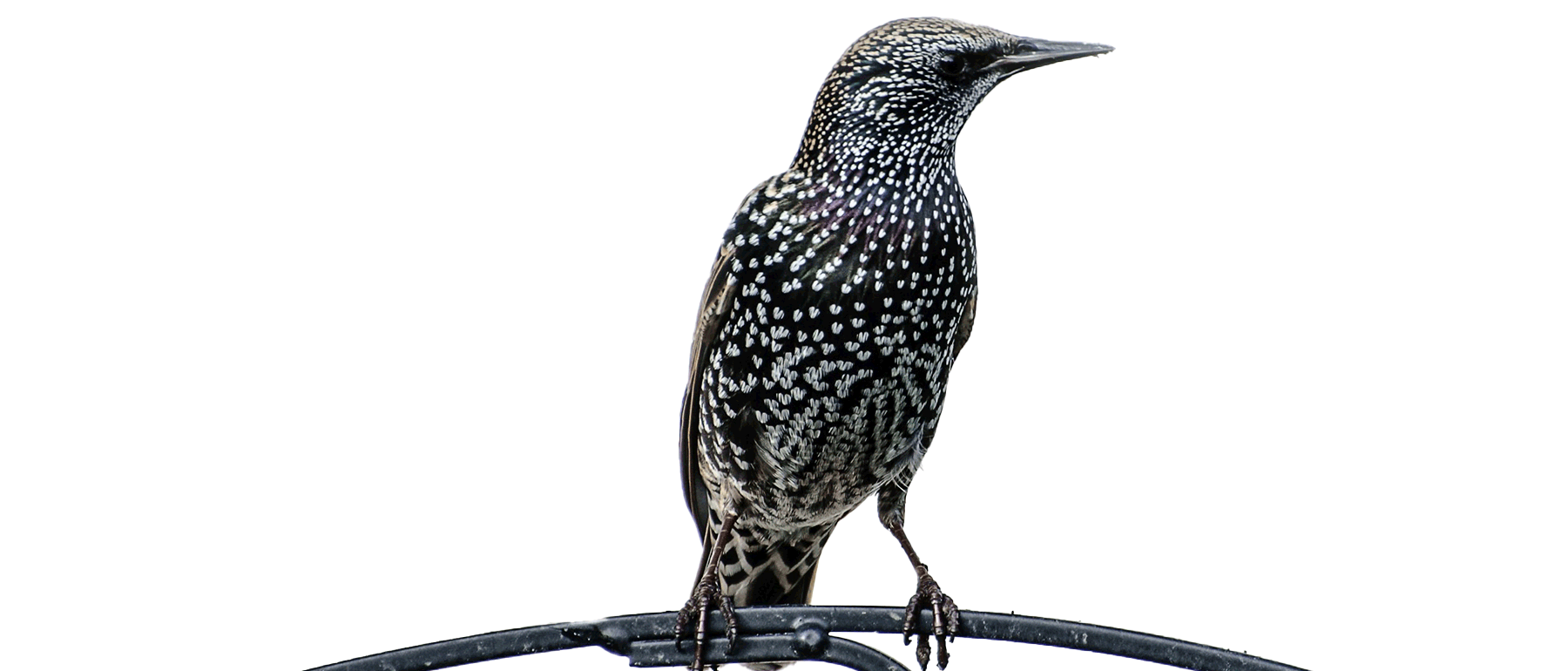 A monochromatic minimalist identity for a leading Sydney barrister.
Polaris worked with Sydney Barrister Talitha Fishburn to realise her vision of centralising her journals and publications online with a strong personal identity and website solution.
The result was a contemporary monochromatic aesthetic with minimalist accents designed specifically to place more emphasis on textual information for prospective clients, and the ability to rapidly post journal articles as needed.
SERVICES
Brand Architecture
Visual Identity & Guidelines
Copywriting
Print & Digital Design
Website Design & SEO
Domain Management
VISIT
talithafishburn.com.au