OFFICE BRANDS
OFFICE BRANDS
OFFICE BRANDS
OFFICE NATIONAL
OFFICE NATIONAL
OFFICE NATIONAL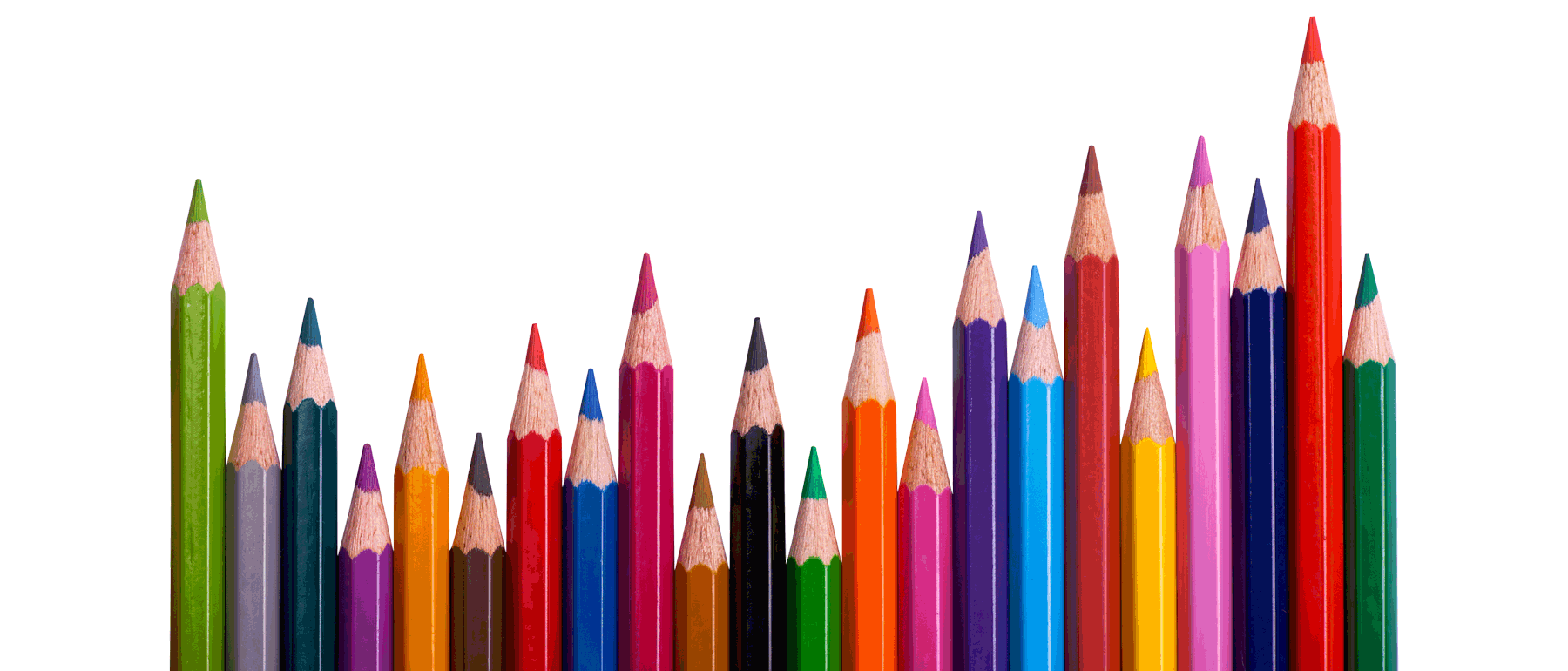 A new design perspective for an independent office products supplier.
Polaris was tasked by the Office Brands Group to solidify the architecture of it's own parent brand, and then reinvigorate the creative direction of three of its sub-brands – Office National, Office Products Depot NZ & O-Net. Important to the brief was design separation across all three brands – meaning none could share common design elements.
The result was three very distinct creative directions presented across a number of branded elements including livery, catalogue design, iconography, signage and template-ware for execution by the Office Brands marketing unit.
SERVICES
Brand Refresh
Brand Architecture & Guidelines
Visual Identity & Guidelines
Copywriting
Print & Digital Design
Catalogue Design
Templates
Signage & Livery
VISIT
officebrands.com.au